It was more than that. It was

rebranding the identity

of a group of people.
The Mixtapes, a competitive NYU college a cappella group struggled to understand why they were not attracting the best new singing talent. While I was lucky enough to be selected into the group, I noticed the image we had did not reflect our true capabilities.
I began to think of ways for us to improve our image in the college community. I created fresh posters for concerts we held, revived our social media but most importantly gave our group a new logo. Then a new website.
I spent time listening and re-listening to the music we created, watched videos of the songs we sang. Then tried to communicate our musical identity through abstract and literal visual iterations. I took in as many opinions as I could iterating on the most successful logo until I was satisfied.
While some of the old logo was cluttered and visually overwhelming, there were key elements to keep.
- Communicating the fun nature of the team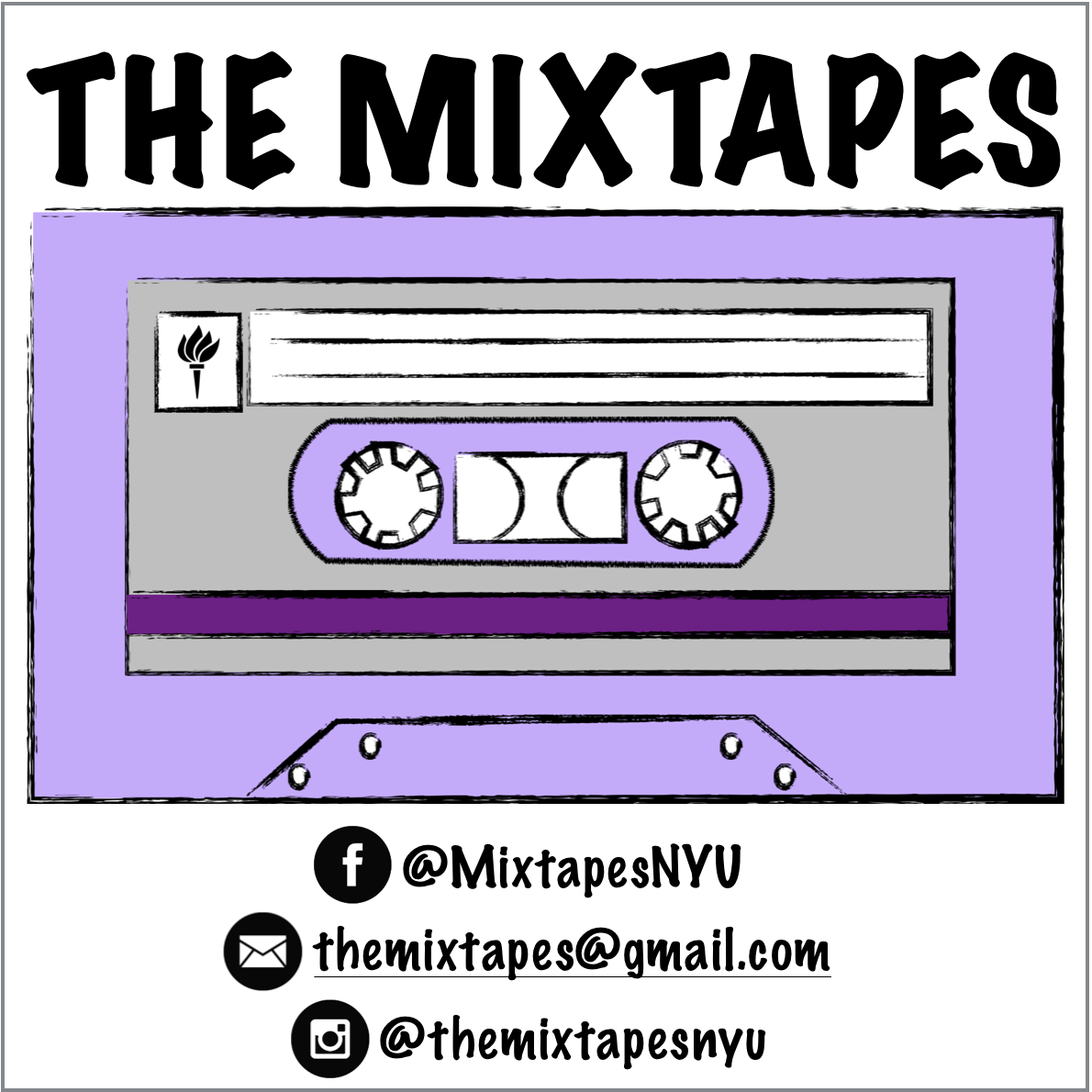 I needed to make sure the identity of the group was communicated. For that, I would need to communicate with each person. I welcomed critiques and tried my best to translate their hesitations into multiple iterations. I also tried to strike a balance, pushing my vision of what I thought the future visual identity of the group could be with the new logo.